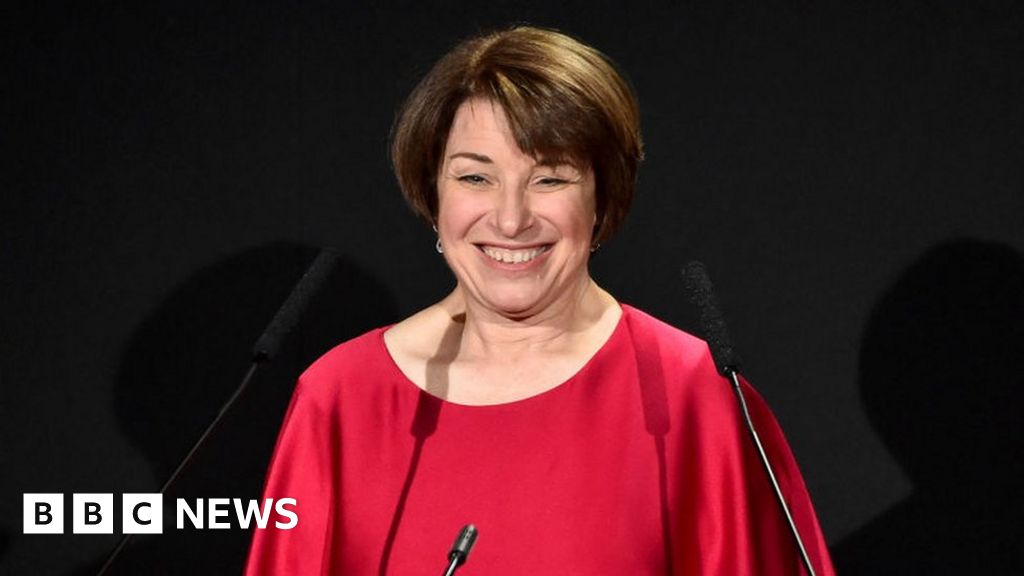 Minnesota Democrat to run for president
10th February 2019
Minnesota Democratic Senator Amy Klobuchar has announced she is running for president in the 2020 election.
Ms Klobuchar, a former prosecutor, said she was running for "everyone who wanted their work recognised".
She made headlines for grilling Supreme Court Justice Brett Kavanaugh and attorney general nominee William Barr during confirmation hearings.
The 58-year-old enters an increasingly crowded field of Democrats competing to challenge President Donald Trump.
Elizabeth Warren, Kamala Harris and Tulsi Gabbard are among those who have already announced that they will run.
Read full story...