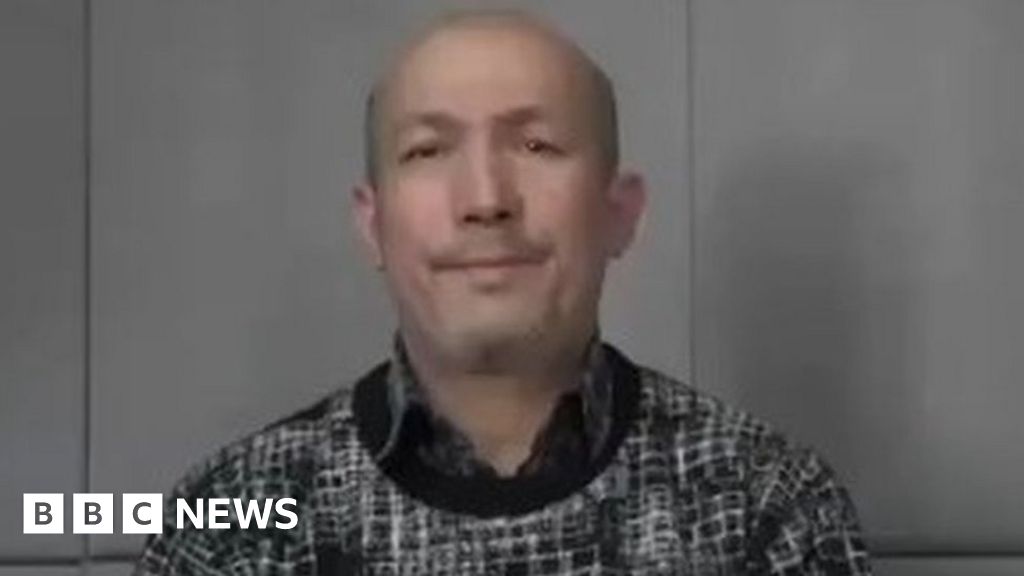 China rails at Turkey over 'dead musician'
11th February 2019
China has railed at Turkish claims it is mistreating its Uighur minority, after a dispute about the fate of a prominent musician.
Turkey cited reports Abdurehim Heyit had died in a detention camp, and called China's treatment of the Uighurs a "great embarrassment for humanity".
China then released a video allegedly showing Mr Heyit alive.
Read full story...