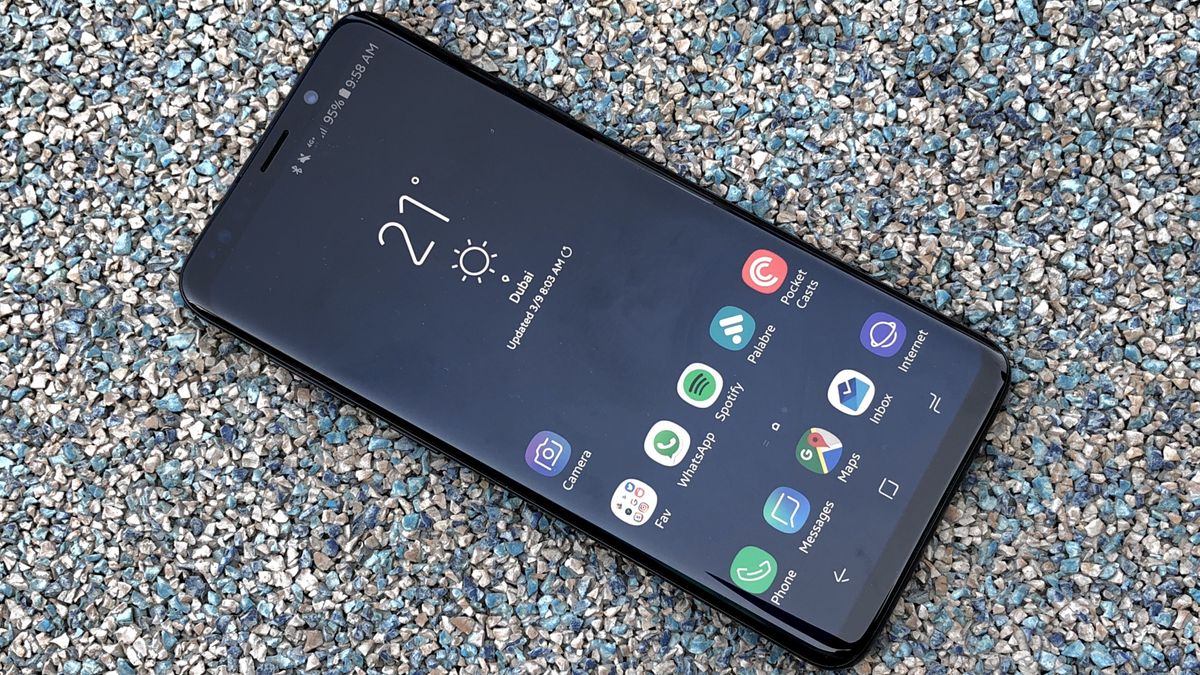 Samsung Galaxy S10 Plus release date, price, news and leaks
11th February 2019
The Samsung Galaxy S10 Plus is set to be the biggest and most expensive of a trio of new smartphones coming from the South Korean firm in February.
Likely to launch alongside the Samsung Galaxy S10 and Galaxy S10 Lite (aka Galaxy S10E), the Samsung Galaxy S10 Plus could well be the best of the range.
Here's how the Galaxy S10 Plus specs are shaping up from all the rumors and leaks so far:
Read full story...