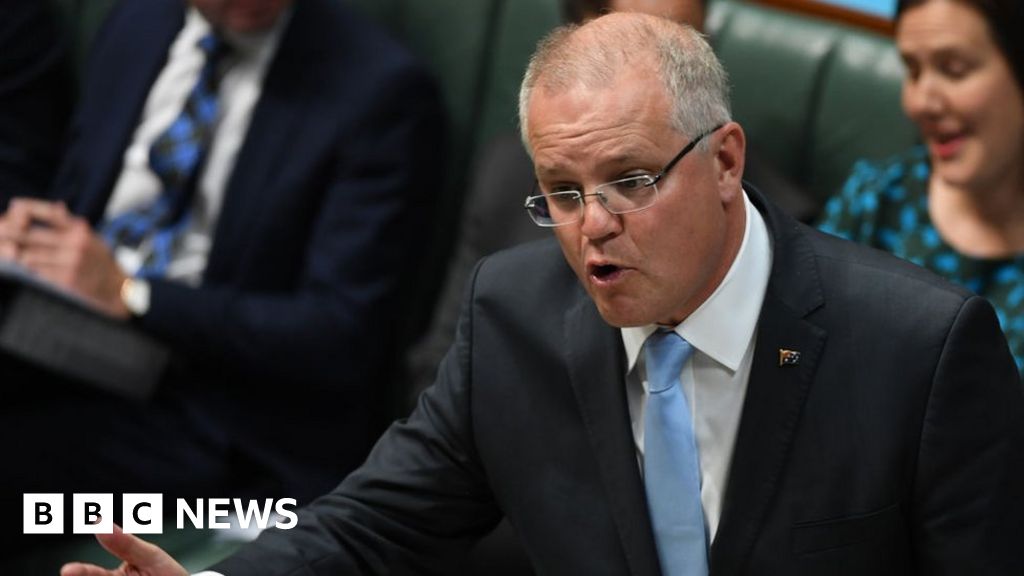 Australia government in historic vote loss
12th February 2019
Australian MPs have passed a landmark bill with an opposition amendment making it easier for sick refugees held offshore to be treated in the country.
This is the first time in decades a government has lost a vote on its own legislation in the lower house.
The move is a blow for PM Scott Morrison's minority government's highly controversial immigration policy.
Read full story...