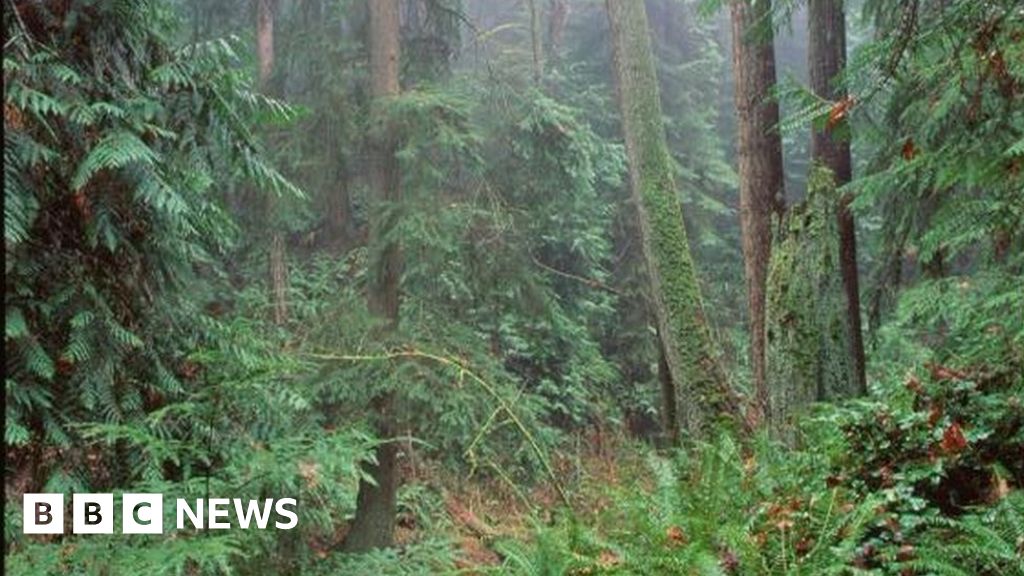 China and India make planet leafier
12th February 2019
China and India, two of the world's biggest polluters, are making it leafier – for now, a report says.
The greening effect stems mainly from ambitious tree-planting in China and intensive farming in both countries.
There are now more than 2 million sq miles of extra leaf area per year, compared with the early 2000s – a 5% increase.
Read full story...