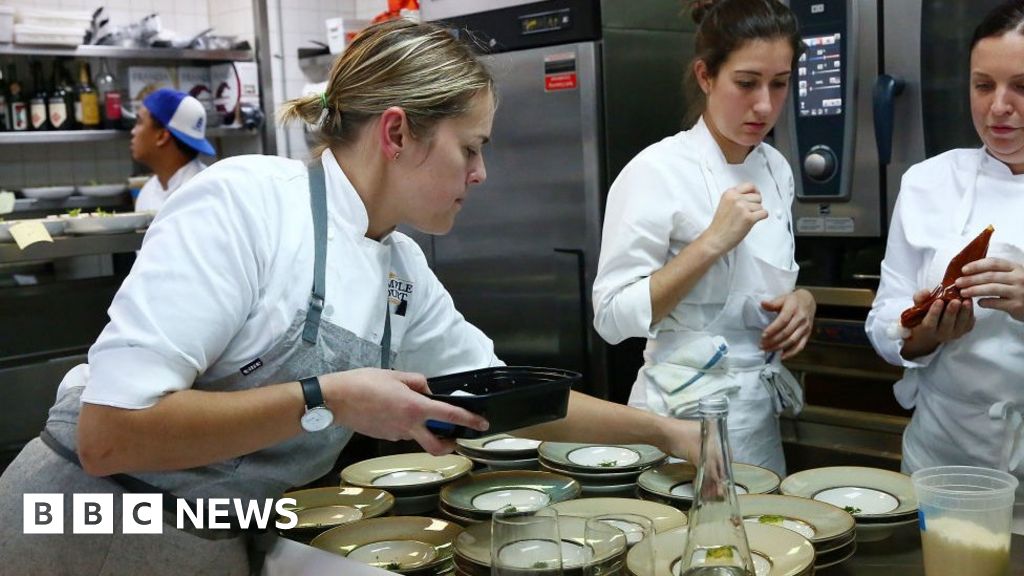 Food industry warns Gove on Brexit 'crisis'
12th February 2019
The UK food industry has threatened to stop co-operating with government policy consultations, saying it is busy trying to stave off the "catastrophic impact" of a no-deal Brexit.
The warning came in a letter to Environment Secretary Michael Gove from more than 30 business leaders.
They said it looked "ever more the likeliest outcome" that the UK would leave the EU without an agreement.
The government said leaving the EU with a deal remained its "top priority".
"We are meeting weekly with representatives from our food and drink industry to help prepare for all scenarios," said a spokesperson for the Department for Environment, Food and Rural Affairs.
Read full story...