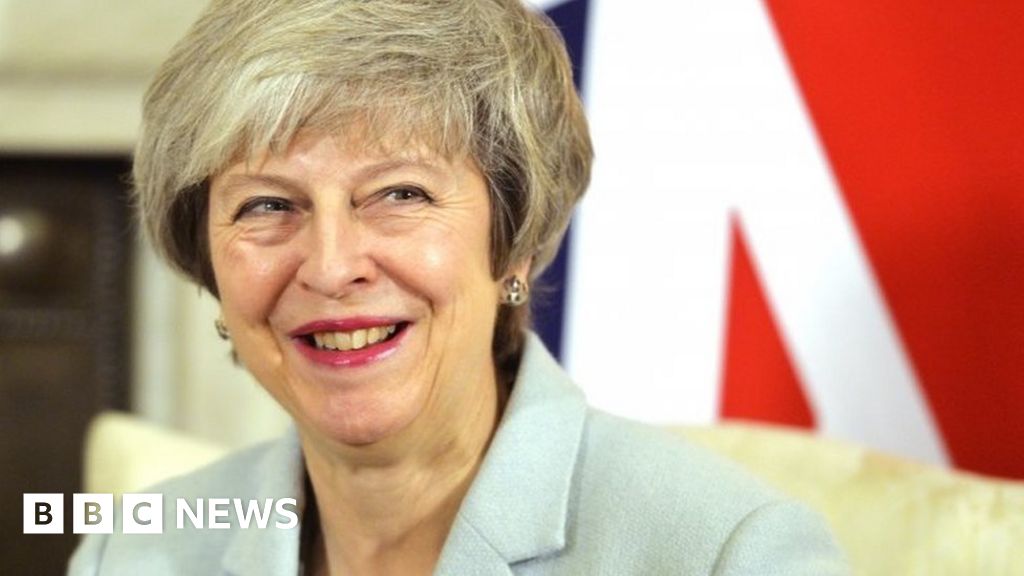 MPs must hold their nerve on Brexit – May
12th February 2019
Brexit talks are at a "crucial stage", Theresa May will tell MPs later when she updates them on the negotiations.
The PM will say "we now all need to hold our nerve" to get the changes needed to get her Brexit deal through Parliament by the 29 March deadline.
She has been trying to secure changes to the backstop arrangement – the "insurance" policy to avoid a return to border checks on the island of Ireland.
The EU has reiterated it will not renegotiate the withdrawal agreement.
Mrs May is continuing to seek backing for her deal. She will tell Parliament she still believes it is possible to get a deal that MPs can support.
Read full story...