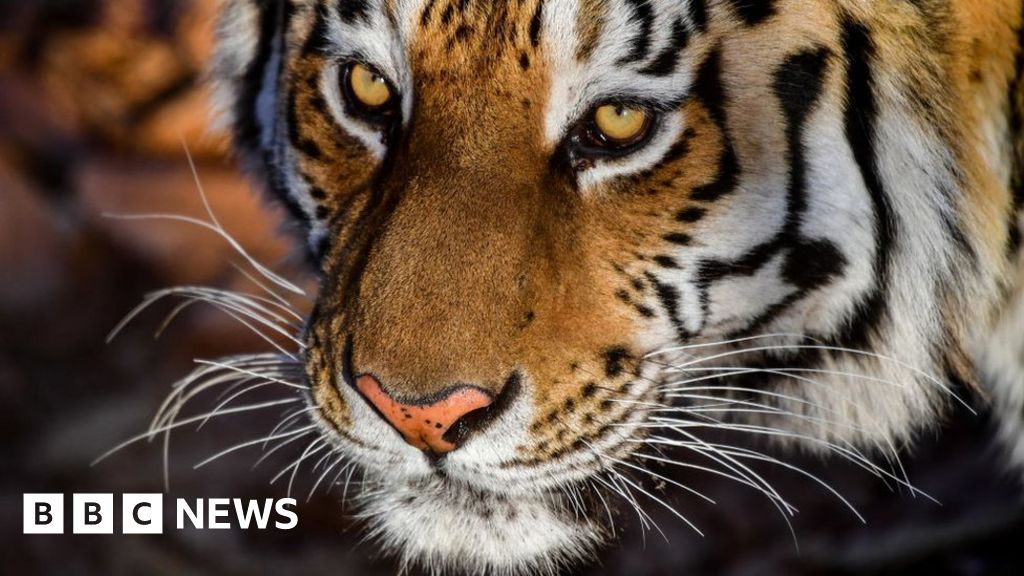 Person enters house, smokes weed, sees tiger
12th February 2019
A person who went into an abandoned house so they could smoke cannabis found a neglected tiger inside.
Police in Houston, Texas, said that when the person called to report what they had seen on Monday, they thought the caller was hallucinating.
But when they arrived there was indeed a large tiger, locked inside a cramped cage in the garage.
A few packages of meat had been kept nearby, but there was otherwise no sign that anyone lived in the house.
Read full story...