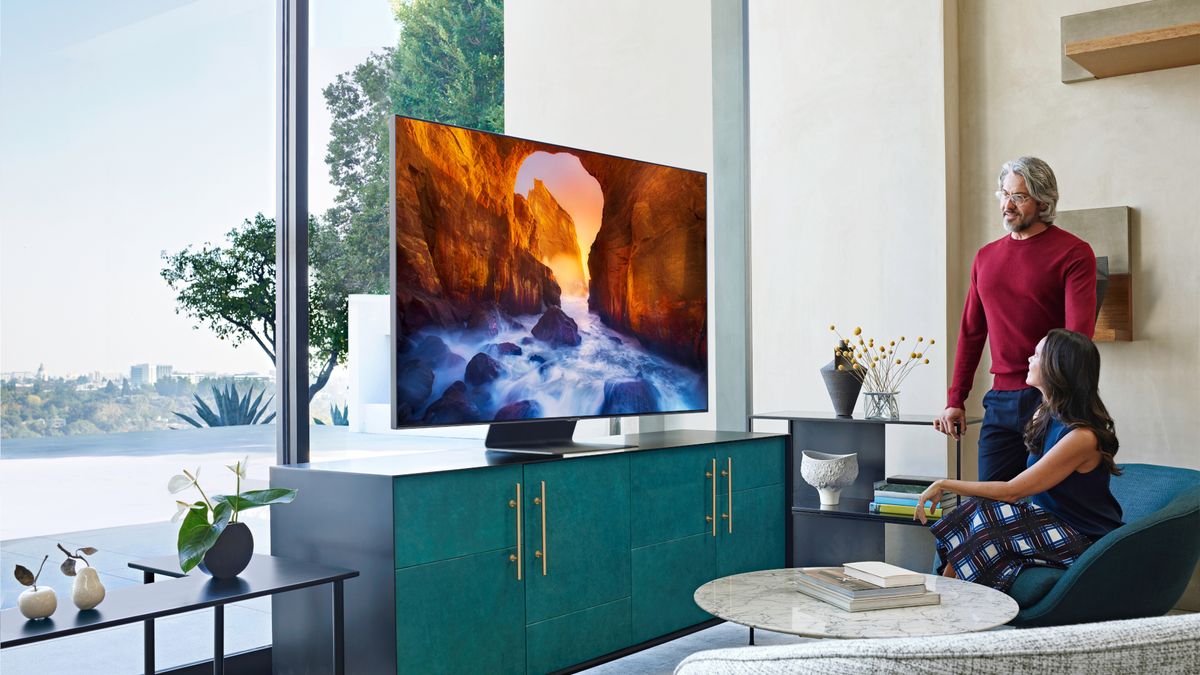 Samsung's 2019 QLED TVs will feature AMD Radeon Freesync and iTunes
12th February 2019
After hiding them away in a private screening room at this year's CES, Samsung is finally ready to show its next-generation QLED TVs to the public.
To that end, you can expect four new series of 2019 QLED TVs – the Q90, Q80, Q70 and Q60 – to offer 4K HDR support as well as totally new features like AMD Radeon FreeSync support via Samsung's Real Game Enhancer feature and a dedicated iTunes app on the Tizen store.
Like last year, you can expect Bixby to make a reappearance on the 2019 QLED series as well as a larger selection of Ambient Mode content.
Read full story...