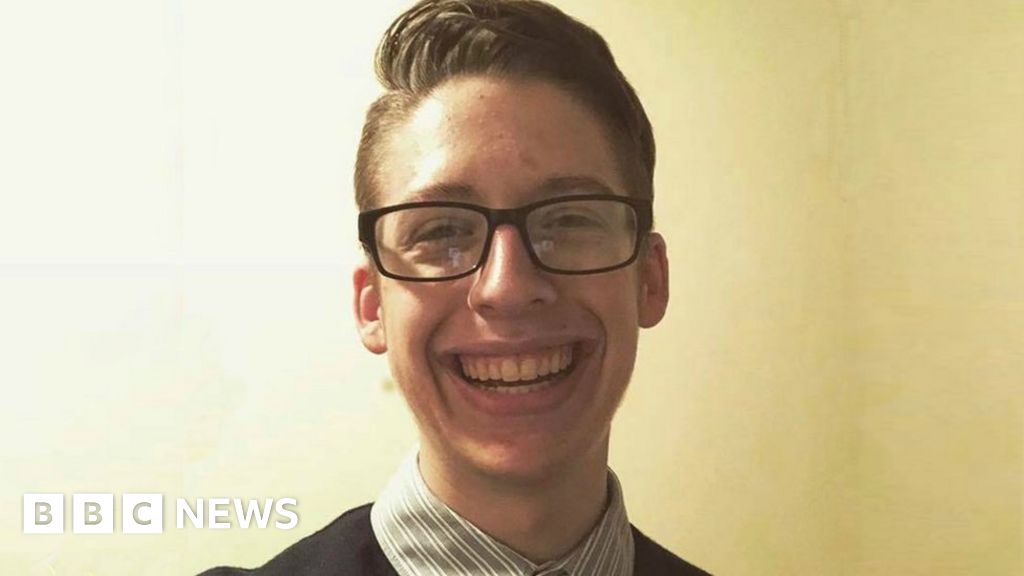 Teen has vaccinations after asking Reddit
12th February 2019
Ethan Lindenberger from Ohio asked social media site Reddit if he could have vaccines without parental consent.
His mother would not give her permission, he wrote in the post, which had thousands of reactions.
He learned he had to wait until he was 18 – which he did, and has now had five vaccinations so far.
However, he told the BBC his mother still does not agree with his choice, and also apologised for the way he described her online.
Read full story...