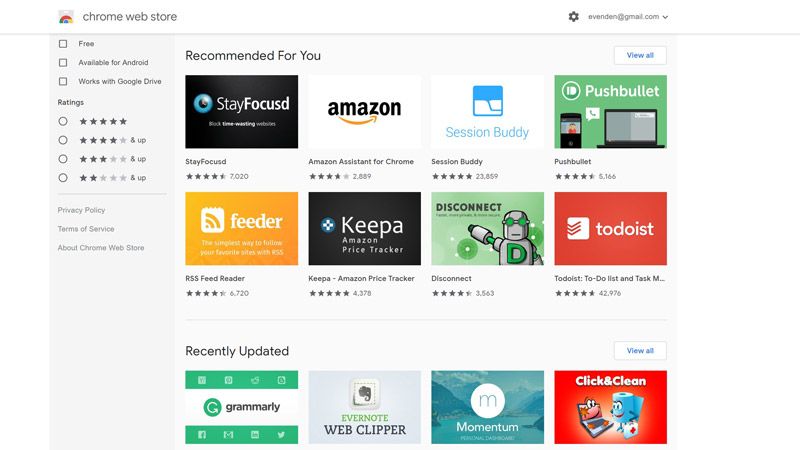 How to fix Google Chrome
15th March 2019
Google's Chrome web browser is extremely popular, with 72% desktop market share in November 2018 according to Statcounter.com figures.
Its nearest rival, Mozilla Firefox, languished at 9.1%, with Microsoft Edge at four percent. When Chrome was first launched it used its speed as a marketing position, rendering pages faster than the opposition was enough to get the browser installed on a lot of machines.
But Chrome is also customisable and extensible, both in the way it looks and the way it operates, and it's this, along with the speed, that keeps it on top today.
Read full story...