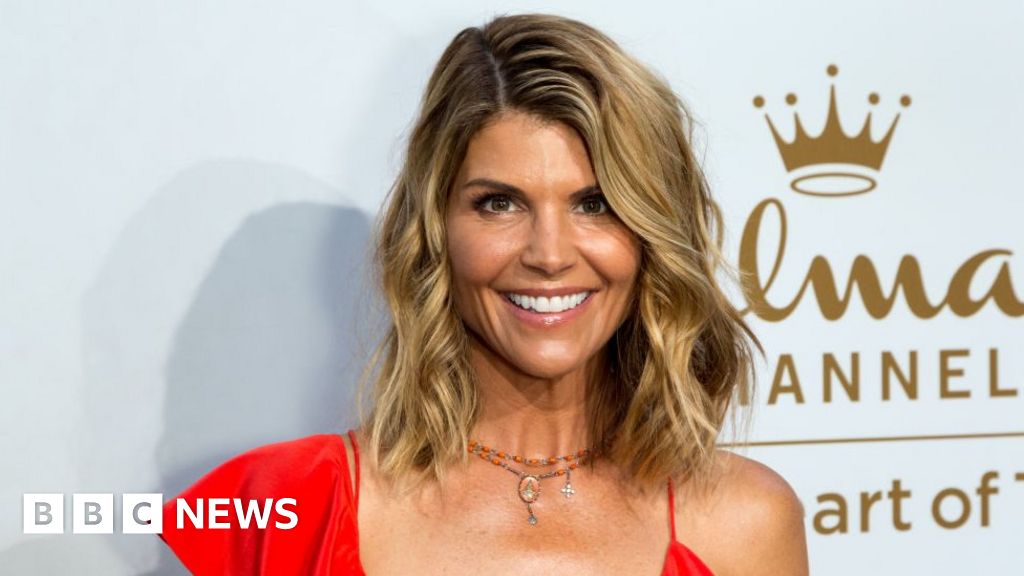 US actresses sued in college cheating scam
15th March 2019
A US mother has filed a $500bn (£375bn) lawsuit against the people charged in a university admissions scandal, claiming her son was unfairly denied placement.
Jennifer Kay Toy cited the "despicable actions" of the alleged conspirators as the reason her child was not admitted to some universities he had applied to.
A separate class action suit brought by current students has been filed against the universities named by US officials.
The students say a "warped and rigged" admission scandal cost them money.
Read full story...