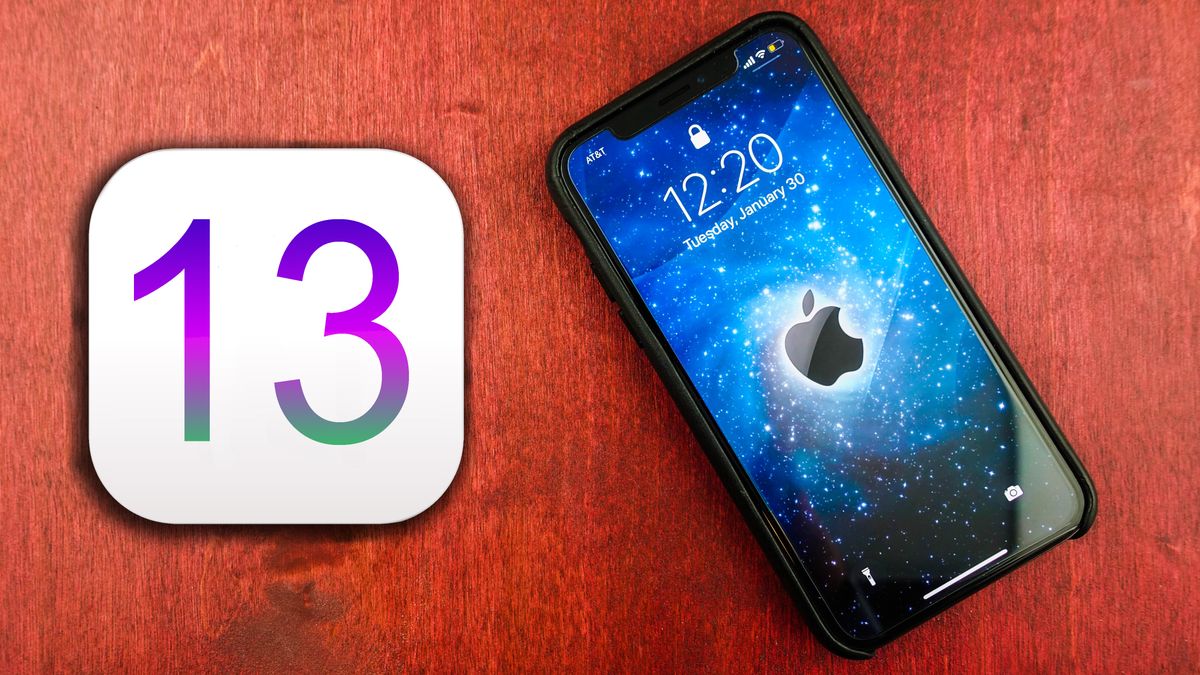 iOS 13 release date, news and rumors
16th March 2019
The first official iOS 13 news is three months away, and Apple is poised to debut big changes for your iPhone and iPad – good news for Apple's sluggish iPhone sales.
Update: We now know when iOS 13 will be announced since the WWDC 2019 date is now public. We've included that in the iOS 12 release date section below.
Even if the iPhone 11 isn't expected to see big changes, the software should shift a bunch. We're due for a fresh home screen layout and system-wide dark mode.
Basically it's everything that didn't make it into iOS 12 and iOS 12.2, which has mostly focused on stability. The time has come for Apple's major UI and app redesigns.
Read full story...