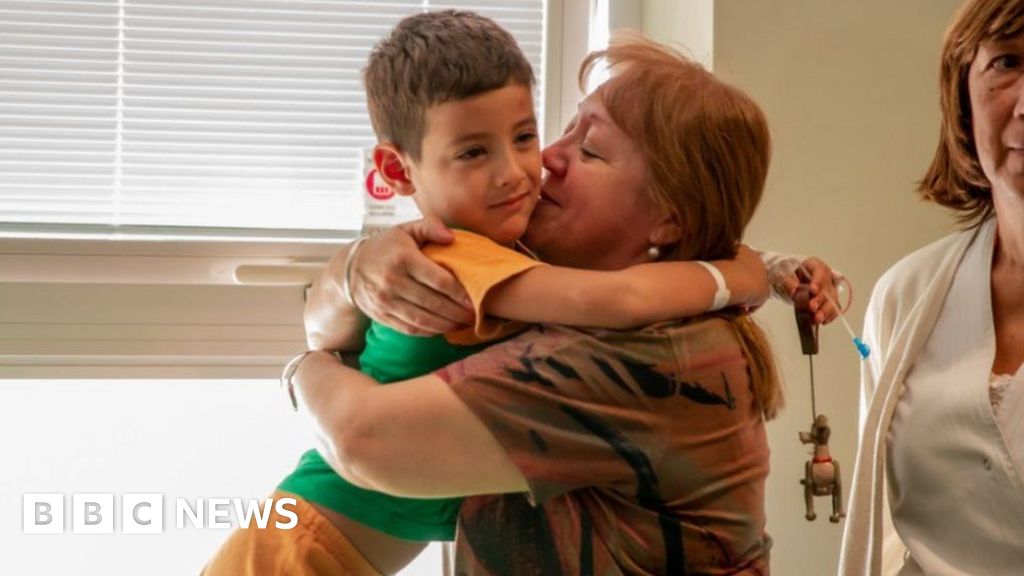 Boy, 5, rescued after day lost in desert
20th March 2019
A five-year-old boy who was rescued after almost 24 hours lost in the desert in western Argentina has been released from hospital.
Benjamín Sánchez went missing during a family trip on Sunday and was found by a team of volunteers 21km (13 miles) from where he was last seen.
"I was cold, I slept badly, leaning on a rock," said the boy, who was wearing only a T-shirt and light trousers.
He said he had survived by eating grass and drinking water from a stream.
After being rescued on Monday afternoon, the child was taken by helicopter to a hospital in San Juan suffering slight dehydration and was released on Tuesday.
Read full story...