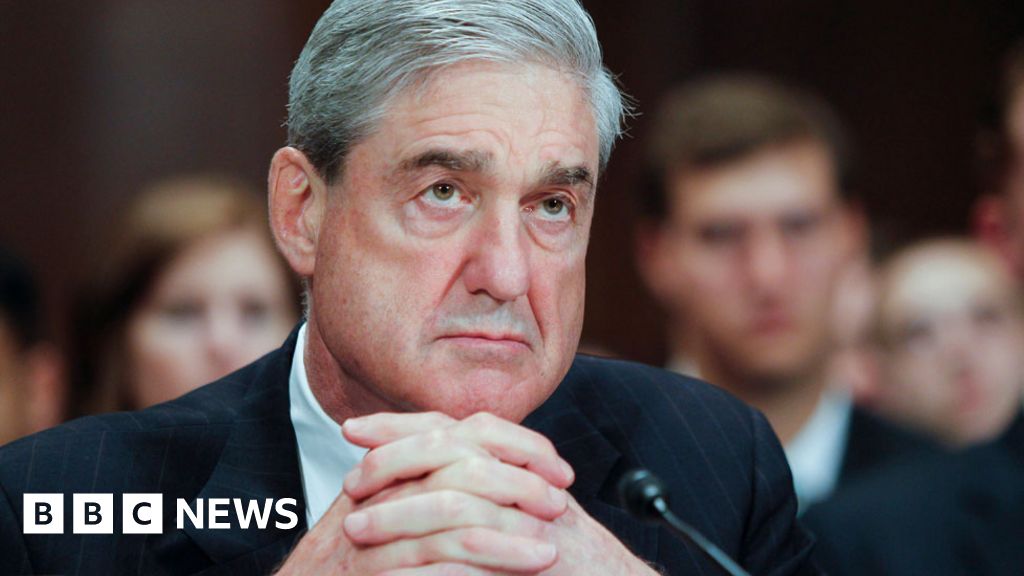 What might Mueller report look like?
23rd March 2019
It's been 22 months since former FBI Director Robert Mueller was appointed to head a special investigation into Russian interference in the 2016 presidential election and whether the Trump campaign was involved.
Now his work is done and his report has been submitted to the Department of Justice.
But what does that mean? Time Magazine senior editor Ryan Teague Beckwith has described trying to keep up with the twists in the Mueller investigation as akin to understanding the plot of a Russian novel by listening to a book club conversation.
Now, at last, perhaps we will see the full manuscript. Or at least the CliffsNotes (that's York Notes to you Brits).
Or maybe we won't.
Read full story...