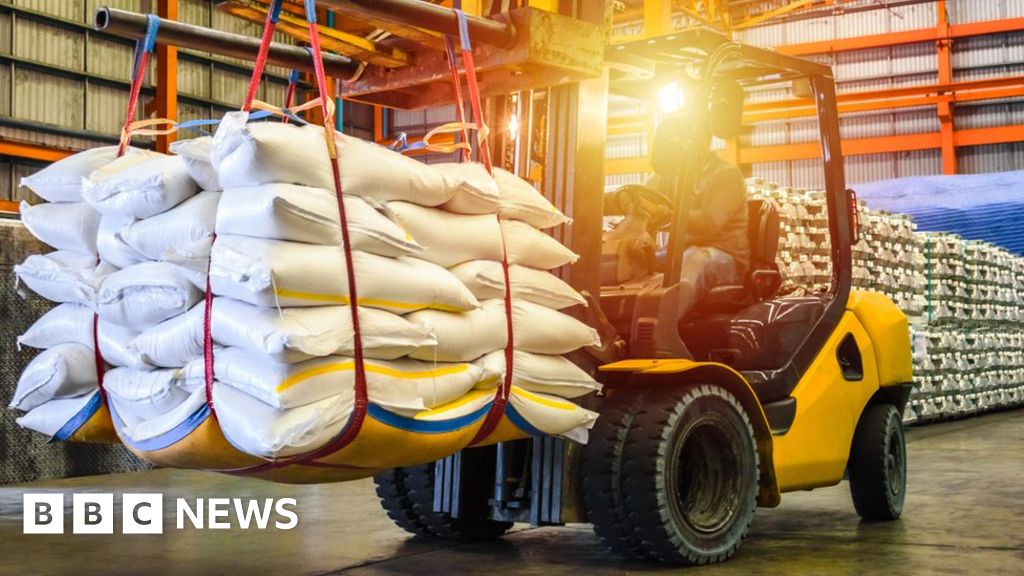 Factories rush to stockpile for Brexit
1st April 2019
UK factories stockpiled goods for Brexit at an unexpectedly high rate last month, boosting manufacturing growth to a 13-month high, according to a closely watched survey.
The research, by IHS Markit/CIPS, found that the rate of increase in stocks hit a survey record high for the third month in a row.
The Purchasing Managers' Index (PMI) for the manufacturing sector rose to 55.1 in March, from 52.1 in February.
Read full story...