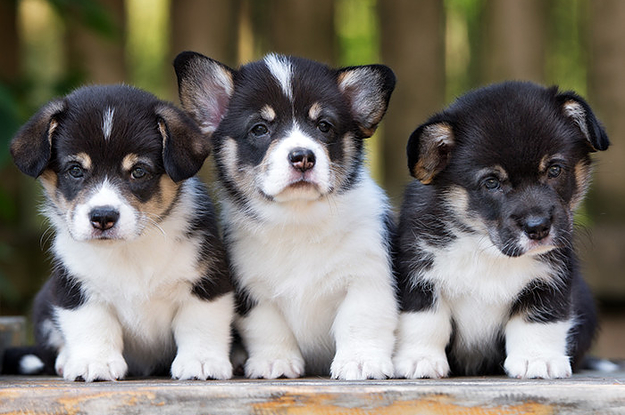 23rd September 2019
Just hit paws on your busy life for a moment.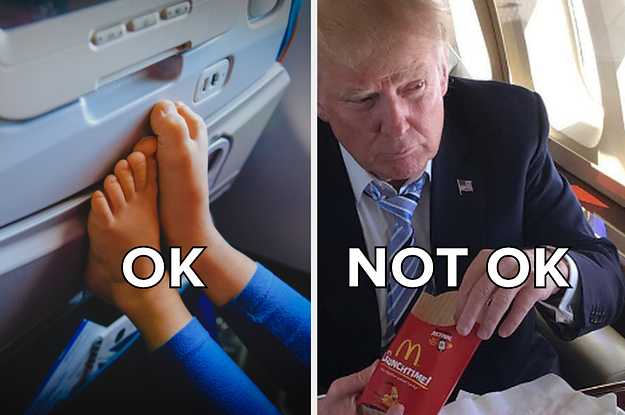 22nd September 2019
To recline or not to recline.
15th September 2019
I really wish I hadn't had cause to write this piece, but it recently came to my attention, in an…
10th September 2019
It's okay to celebrate 'Friends' while also recognizing it as an example of how far we've come as a culture.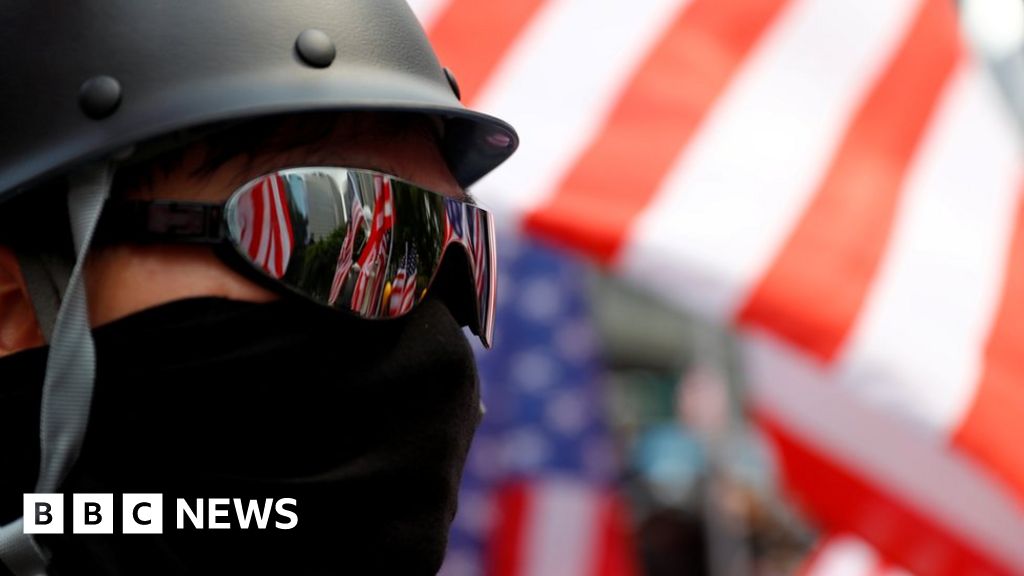 8th September 2019
The protesters march near the US consulate general on the 14th straight weekend of demonstrations.
29th August 2019
President Donald Trump said on Thursday his administration is planning a "giant package" related to ethanol that would please U.S.…