25th July 2019
Damon Lindelof was asked his thoughts about the fan petition to remake Game of Thrones season 8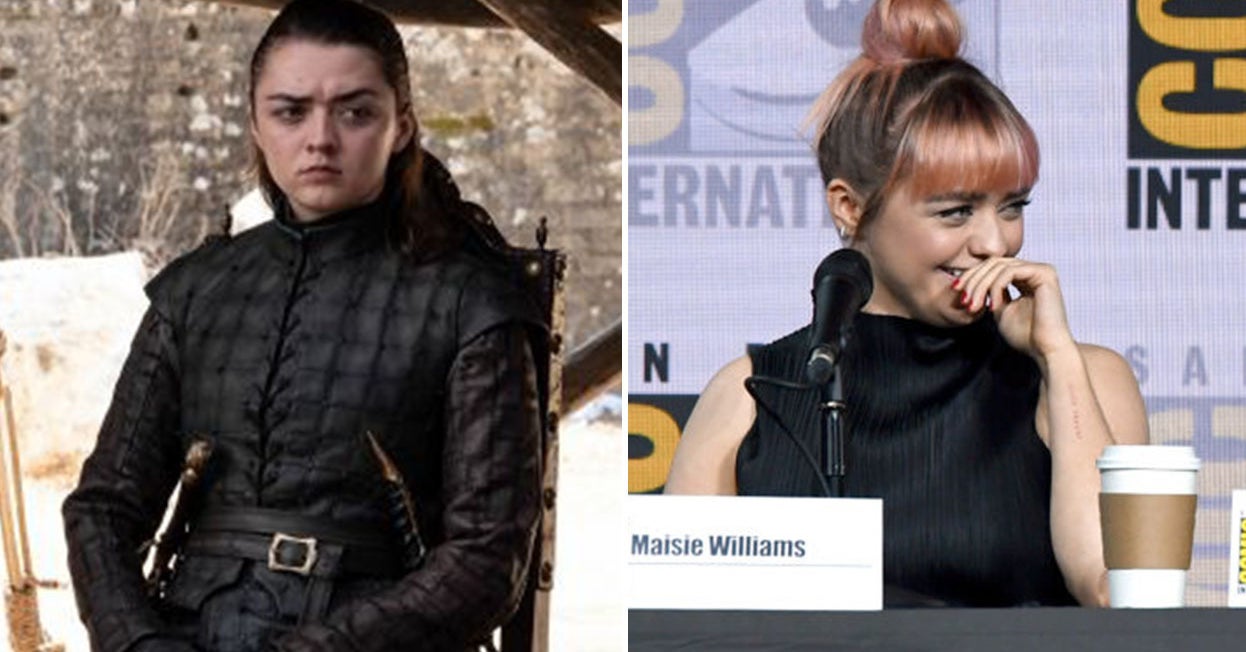 20th July 2019
"All of us here feel absolutely blessed to have been part of it."
20th July 2019
'Preacher' executive producer Seth Rogen poked fun at the HBO fantasy show.
20th July 2019
Follow along for updates of the cast's San Diego swan song.
19th July 2019
'The Witcher' showrunner discusses the impact of HBO's blockbuster.
17th July 2019
HBO announced the 'GoT' showrunners and two actors will not appear as planned.
17th July 2019
See what 'Aquaman' star Jason Momoa will look like when he pops up on 'The Simpsons.'
16th July 2019
'Game of Thrones' star Alfie Allen reacts to his Emmy nomination and discusses that Theon-Sansa fan theory.